Frome Small Bore Rifle Club

welcomes you to their website

.........................................................................

Over the years the club has needed to relocate due to loss of tenanted facilities, for example it spent a period at Hapsford Quarry, but it is now firmly established at an indoor range facility at Shepton Mallet with the club meeting every Wednesday from 7.00pm until 10.00pm for club members to shoot competition cards, and practice cards under competition conditions.

During the first and last Wednesday of the month instruction and coaching also takes place to aid the development of shooters at all levels and also to allow non members to come along and try our sport with the option to then "sign up" for an introductory course using club equipment.

Enquiries from prospective members are always welcome!



ALL WELCOME - 12 years and above - no max. age.........
for more details and an application form please contact our Secretary, Bernard,

via email ~ fromesmallbore@btinternet.com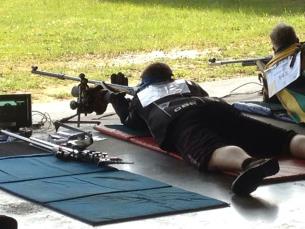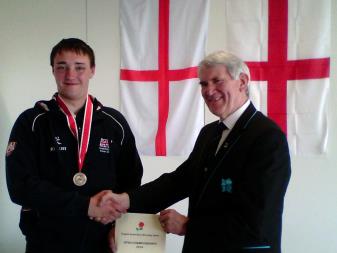 This site provides all sorts of information whether

you are a Frome resident, a visitor to Frome or

just interested in community activities.

Find out what is currently happening in the town

of Frome including the latest news; details of

events; local services; tourist information;

Frome Town Council business and lots more.